Steel beam suppliers in Central London
Also known as: Girders, H section, I section, U beams, Joists, RSJs, Lintels

Areas covered include:Aldgate / Aldwych / Angel / Barbican / Billingsgate / Blackfriars / Bloomsbury / Broadgate / Charing Cross / Clerkenwell / Covent Garden / Farringdon / Fenchurch Street / Finsbury / Gray's Inn / Guildhall / Hatton Garden / Holborn / King's Cross / Liverpool Street / Lombard Street / Shoreditch / St Giles / St / Pancras / Tower Hill / Westminster
We offer the following products for delivery across Central London:
Hiab lorry crane offload available upon request.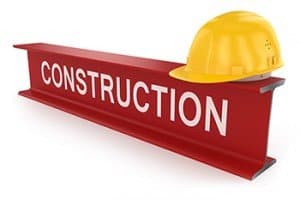 Daily deliveries across Central London
Steel Beams delivering daily in Central London. Whether you're in Kensington, Westminster or Docklands you can rely on our competitive prices and friendly service.
We supply high quality steel supplies which include universal beams, RSJs, universal steel columns and PFCs.
Choose from standard supplies or talk to us if you need a tailor-made solution. We're here to provide help and advice on steel supplies for large or small building projects in Central London.
If you need guidance regarding the amount of steel, you need to buy you can send us your plans via our website and we'll do the calculations for you.