Steel beam suppliers in London
Areas covered include:City of London / North London / East London / South London / West London
We offer the following products for delivery across London:
Hiab lorry crane offload available upon request.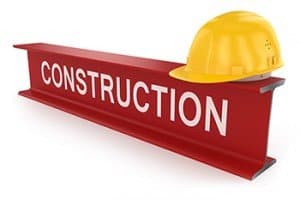 Daily deliveries across London
If you live in London, you can order any type of steel beam from us and we will deliver to you wherever you are in the Greater London area. Our deliveries are daily, so you can get your order just when you need it.
Our Universal Beams are fabricated to a high standard and are suitable for both residential and commercial use. For sizes and weights view our comprehensive charts. If you can't find what you want, don't hesitate to let us know and we will do our very best to accommodate your needs. Whether you are in London or the Home Counties we have a fast and efficient delivery system which means you don't have delays on the job.