Steel beam suppliers in Wiltshire
Also known as: Girders, H section, I section, U beams, Joists, RSJs, Lintels

Areas covered include:Swindon / Trowbridge / Salisbury / Chippenham / Melksham / Devizes / Warminster
We offer the following products for delivery across Wiltshire:
Hiab lorry crane offload available upon request.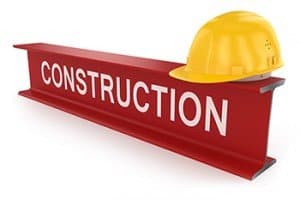 Daily deliveries across Wiltshire
Whether you are building in Devizes, Swindon or anywhere else in the Wiltshire area, you can depend on Steel Beam Suppliers. We offer a fast and reliable delivery service of fabricated steel beams, universal columns, angles PFCs and RSJs.
Check out our extensive list of sizes. If you don't see the size you need, then contact us and we will do our best to offer you a tailor made solution.
If you send us your building plans, we can tell you exactly the number of steel beams or our other materials you will need. This will save you money by ensuring that you don't order too much and save you time by not ordering enough. Contact us today to place an order.