Steel beam suppliers in Warwickshire
Also known as: Girders, H section, I section, U beams, Joists, RSJs, Lintels

Areas covered include:Warwick / Leamington Spa / Stratford-upon-Avon / Rugby / Nuneaton / Bedworth / Kenilworth / Atherstone
We offer the following products for delivery across West Midlands:
Hiab lorry crane offload available upon request.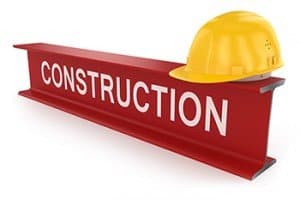 Daily deliveries across Warwickshire
If you're looking for competitively priced, high quality, steel beam products for your project, then Steel Beam Suppliers can meet your needs. Anything from a RSJ to a PFC, we supply a huge range across the Warwickshire area and our excellent customer service and fast and efficient delivery means that you get the exact product you need, when you need it and at a competitive price.
Have a look at the sizes we have available from the charts and if you can't find what you want, just give us a call and we will do our best to supply it.