Steel beam suppliers in Reading
Also known as: Girders, H section, I section, U beams, Joists, RSJs, Lintels

Areas covered include:Reading / Slough / Bracknell / Maidenhead / Wokingham / Newbury / Woodley / Windsor / Thatcham / Sandhurst / Ascot
We offer the following products for delivery across Reading:
Hiab lorry crane offload available upon request.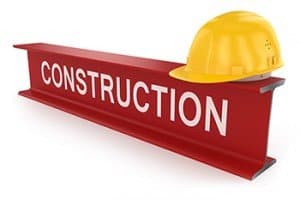 Daily deliveries across Reading
Steel Beam Suppliers supply high-quality products at competitive prices and daily deliveries in Reading and the surrounding area.
If you need steel for a project in Caversham, Early, Woodley or any other district in Reading. Get in touch with us today. We have a large stock of steel supplies and we happily accept large or small orders.
If you can't find the product you're looking for or the right size, let us know. Our friendly customer service team will advise you. If you're unsure about quantities, leave the calculations to us. Upload you plans to our website and we'll let you know how much steel you need, together with a competitive quote.
It's easy to place an order. Fill in the online form for a quotation or give us a call and we'll take the details over the phone. You can pay with any major credit card.
Order today for fast, daily deliveries in Reading and the surrounding area.